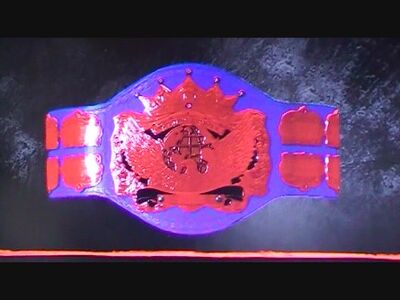 The CXWI Arcade Championship was created by SMCS after he grew tired of, and abolished the CXWI International Championship. The Arcade Division and the new CXWI Arcade Championship were created on November 29, 2011. Then, the Arcade Division was created, it featured, and continues to feature 15 CXWI Superstars all fighting to win the No. 1 Contenders Spot for the Arcade Championship.
Ad blocker interference detected!
Wikia is a free-to-use site that makes money from advertising. We have a modified experience for viewers using ad blockers

Wikia is not accessible if you've made further modifications. Remove the custom ad blocker rule(s) and the page will load as expected.