Haduken
Statistics
Names
Haduken
Haducken
Tom Nook
Height
6'2
Weight
210lbs
Born
5-4-1991
Birthplace
Ballsack, Kentucky
Died
Resides
Billed from
Trained by
Foghorn Sanders
CM Punk
Randy Orton
Hulk Hogan
Alex Shelley
Madison Rayne
Debut
2010
Retired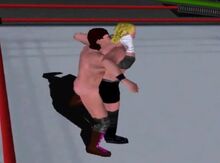 "It sure is cool being Blowjob Champion." - Haduken
"I preferred him as as a Hogan Clone" - Anonymous
"Haduken needs to be de-pushed now." - InspectorShetty
Not Alex Shelley, at all.
It's Walleh Time
Haduken was a participant in the IWT's CAW Search program known as Suspect's Lariat Dungeon. He was eliminated in the second wave of eliminations along with BB Disco. Later on it was revealed he would be signed to a contract anyways.
Wrestlers "Copied" by Haduken
CM Punk
Randy Orton
Madison Rayne
Drew McIntyre
Hulk Hogan
Alex Shelley
The Brian Kendrick
Samoa Joe
Championships and Accomplishments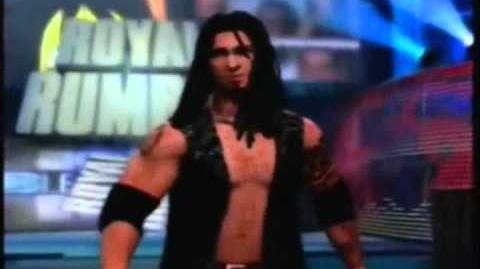 Other Accomplishments
[NOTE 1] While the 2011 Something CAWful King Of Trios never officaly happened it was announced over the commentary for CAWllision 5 that with Team Wake Me Up Before You Go Go's victory at the event they where the winners of the 2011 Something CAWful King Of Trios, this however was never made official by the event owners.