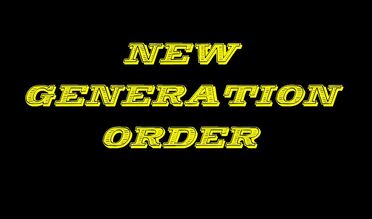 The NGO is a Stable in GFW. They are famous for their attacks after the matches. They say that they want to get more pushes from GFW and if they don't get it they will destroy the whole company.
Name: NGO
Members: 4 (Bill Coloss; Bully King jr; Rick & El Misterio)
Active: Since september 2011
Most important matches: -
Ad blocker interference detected!
Wikia is a free-to-use site that makes money from advertising. We have a modified experience for viewers using ad blockers

Wikia is not accessible if you've made further modifications. Remove the custom ad blocker rule(s) and the page will load as expected.