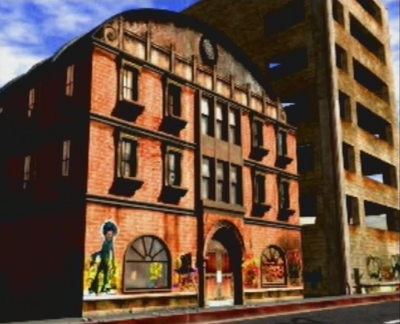 The Takuman Training Facility is a wrestling school and the development territory for Terrordome Championship Wrestling Asterisk (TCW*) . This gym within the Chinatown district of Kansas City has held several current members of the TCW* roster over the past three years of its little-known existence.
Notable Alumni
Ad blocker interference detected!
Wikia is a free-to-use site that makes money from advertising. We have a modified experience for viewers using ad blockers

Wikia is not accessible if you've made further modifications. Remove the custom ad blocker rule(s) and the page will load as expected.