Official VWA Heat Episode!  This is VWA Heat Episode 1.   100% of this show was recorded using SmackDown VS RAW 2008 on PS2.
In 2009 the VWA Changed forever!  Join us for a first show...  Originally aired on Osprey Networks TV over on ospreynetworks.info, but after John RIley and Eli Sanford (Founding fathers of Osprey Networks) had a falling out, John Riley left Osprey Networks and took the VWA with him!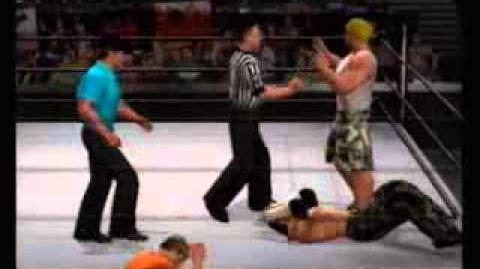 I hope you all enjoy the show.  Thank you, again.
Ad blocker interference detected!
Wikia is a free-to-use site that makes money from advertising. We have a modified experience for viewers using ad blockers

Wikia is not accessible if you've made further modifications. Remove the custom ad blocker rule(s) and the page will load as expected.